Disposing of a large amount of waste for your home, business or construction site can be incredibly costly, not to mention both the safety and environmental issues involved. Take Away Bins have the knowledge, equipment, and solutions to get the job done!
If you're located on Manly, skip bin hire from Take Away Bins is the answer to your disposal of waste.
Save money, time and effort
Transporting rubbish back and forth from your home, business or construction site uses up valuable time you don't have, and that time could be used earning more money. Of course, this isn't the only hassle as there are also the issues involved with transporting all the rubbish on your own and you may also have to rent a vehicle incurring another additional expense. With a skip bin from Take Away Bins, you won't have to worry about any of these issues, all you have to do is fill one of our skip bins with your waste, and one of our trucks will come and pick it up when you're ready, it's that simple!

Protect the environment
We know the environment is just as important to our customers as it is to us and we want to keep Australia clean so we can make sure it stays beautiful for future generations. We take the extra time and effort to carefully sort through all waste at our licensed facility and by following this process, we ensure that we recycle everything possible and are committed to significantly reducing our carbon footprint.
Create a clean, safe site for everyone
When you have a lot of excess waste on-site—whether at your home, construction site or business, it can be dangerous. By hiring a skip bin in Manly, potential dangers on site can be avoided, so don't leave it to chance. Our skip bin hire is simple and will create a safer site for everyone.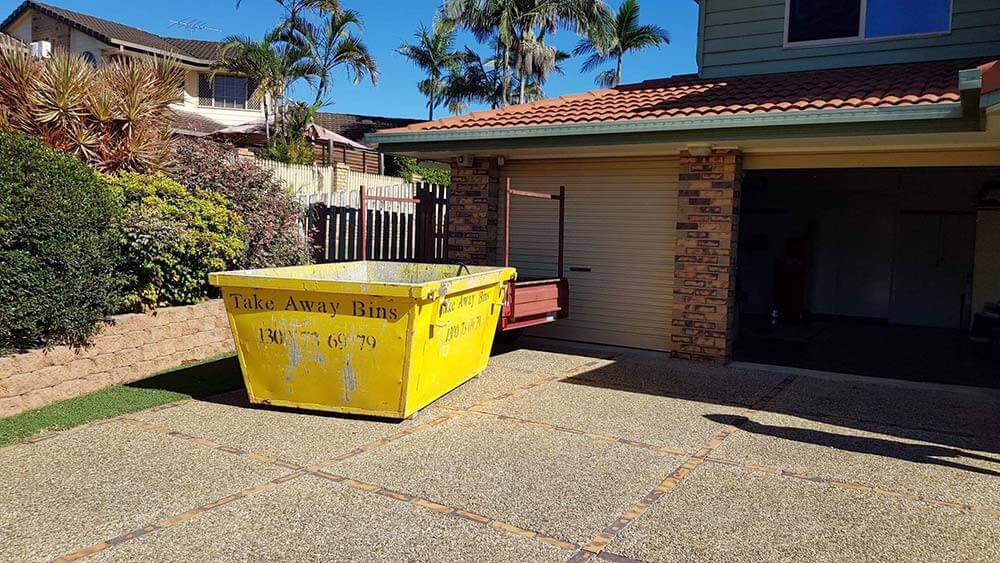 Take Away Bins service on Manly can provide the best solution at an affordable price. Our team has years of experience in the waste industry and we have a vast knowledge of the most efficient and cost-effective ways to recycle and dispose of waste. With this knowledge and experience, we can pass on these savings to you—our valued customer.
So if you're looking for skip bin hire in Manly, Take Away Bins is here to solve your waste disposal needs. Call us today to learn about how we can provide you with the best skip bin solution.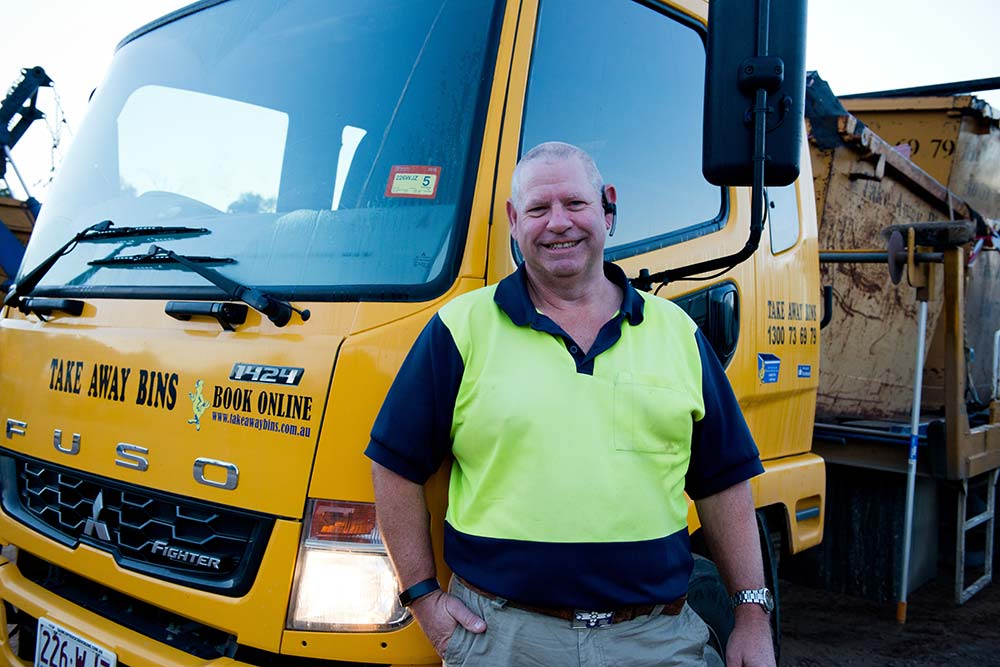 Take Away Bins has a number of skip bin providers who service the area within Manly. Available at the most competitive prices Take Away Bins specializes in providing you skip bin hire solutions for your specific needs.
To find out more or to hire a skip, please call our team on 1300 736 979
At skip bin hire Manly, we are fully committed to making sure we offer all customers great skip hire prices together with our high level of customer service. We can provide competitive offers for your individual hire needs, whether it's a small domestic job or a larger commercial project. Our highly-trained customer service team, depending on your needs, can also advise you on exactly the right product.

We'd love to hear from you!
Have a question about our services? Would you like to see if we can help with your particular project? If you have questions or special requests, just give us a call to get a free quote. We're looking forward to helping you!

Not Sure How Much Bins You Need?
Try our Bin Calculator for an Estimate!
Estimate What Bin Size You Need
Select from the options below:
You need to select an item to continue
How Big is Your Pile?
Enter size in millimetre | 1000mm = 1 metre
You need to select an item to continue
How many 3x3 Box Trailer load would you estimate?
Enter the estimated number of 3x3 Box Trailer you need
You need to select an item to continue
How many Wheelie Bin would you fill?
Enter the estimated number of wheelie bins you would need
You need to select an item to continue
SKIP BIN SIZE
The size of bin you need is:
Summary
| Discount : | |
| --- | --- |
| Total : | |