Whenever you are moving or planning a thorough clean up in your house, garage, attic, cellar or garden, skip bins are an excellent way to get it all done in one go. Let's face it, small council bins are not up for the job, and you do not want to wait one week until the bin gets emptied so that you can take up your cleaning job once again!
At Skip Bin Hire Capalaba, we offer you high-quality bins in various sizes. All you need to do, use our online form and you let us know, which size of container you would like, when and for long; we do the rest. We at Skip Bin Hire Capalaba are always eager to provide our customers with excellent quality for prices they can afford.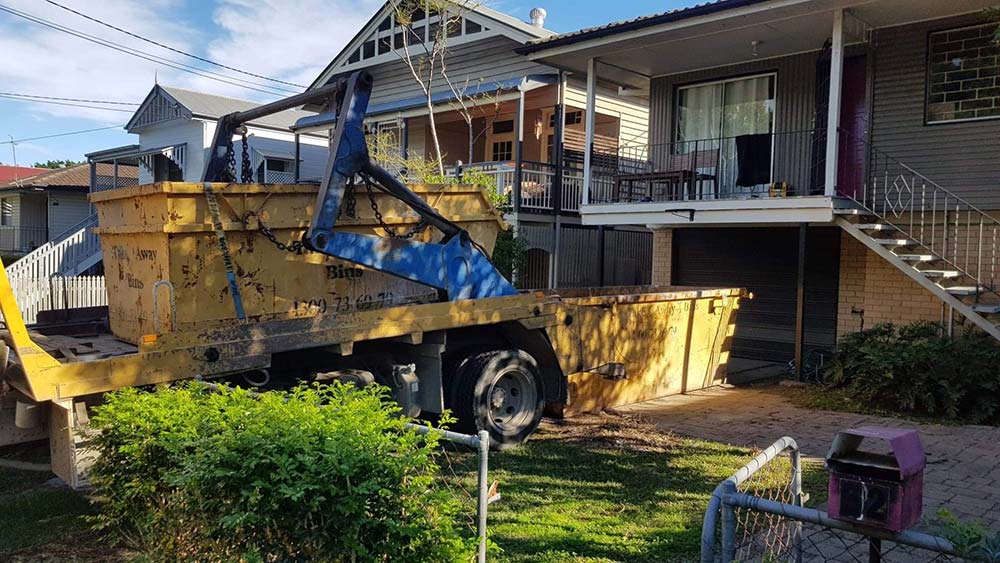 Maybe you do not want to hire a skip bin right away and want to stretch out your feelers to see what is available out there. This is not a problem at all. Once again, go to the online form of Skip Bin Hire Capalaba, select your suburb and postcode, the waste you need to eliminate and the size of the bin you want. If you like your prices, you can go ahead and book at the same site. Really, what are you waiting for? Your skip bin delivery is only a few clicks away!

What type of skip bins do we offer
General waste (household waste)
Green waste
Clean waste (concrete, soil, clay, rocks, bricks tiles, sand, solid, bulky waste) only available in 2 & 4 cubic metre bins
Who are the people hiring from Skip Bin Hire Capalaba
Homeowner on construction sites
Building sites
Renovation projects
Garden clean up
Household clean up
Commercial site projects
Which sizes of bins available at Skip Bin Hire Capalaba
2 x 4 metres
1 x 4 metres
1 x 6 metres
2 x 6 metres
1x 2 metres & 1 x 3 metres
1 x 3 metres & 1 x 4 metres
Not sure of what size skip bin you need, click here to use our Bin Calculator
If you are looking for a reliable skip bin delivery and pick up, give us a call or book directly on at Skip Bin Hire Capalaba.

We'd love to hear from you!
Have a question about our services? Would you like to see if we can help with your particular project? If you have questions or special requests, just give us a call to get a free quote. We're looking forward to helping you!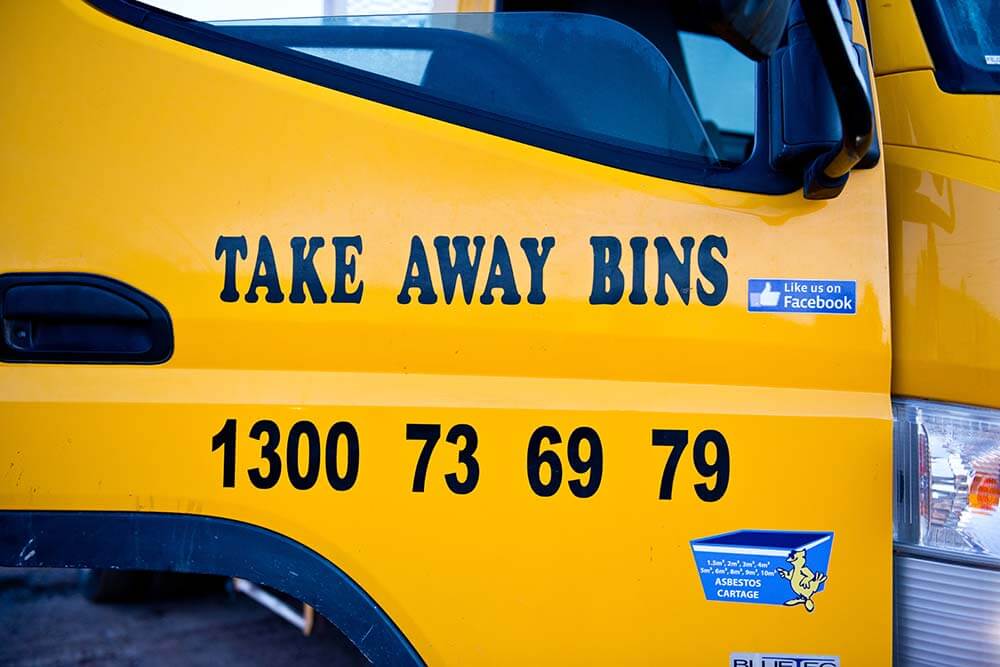 Not Sure How Much Bins You Need?
Try our Bin Calculator for an Estimate!
Estimate What Bin Size You Need
Select from the options below:
You need to select an item to continue
How Big is Your Pile?
Enter size in millimetre | 1000mm = 1 metre
You need to select an item to continue
How many 3x3 Box Trailer load would you estimate?
Enter the estimated number of 3x3 Box Trailer you need
You need to select an item to continue
How many Wheelie Bin would you fill?
Enter the estimated number of wheelie bins you would need
You need to select an item to continue
SKIP BIN SIZE
The size of bin you need is:
Summary
| Discount : | |
| --- | --- |
| Total : | |