Looking for a solution to match your needs for a bin? Worry no more as we got you covered. Presenting the Skip Bin Hire in Belmont, Australia.
For the past 30 years, skip bins have been well known for its quality service. Whether for business or home needs. The company is from Queensland and it's a family operated business giving affable cheap skip bin hire for many years.
We offer a huge variety of skip bins for hire perfect for what you've been looking for. We also have a 1.5m3 mini skip bins to hire for your not so big needs. At a minimum rate of $120 you already have a 7 day hire of our skip bin. The largest skip bin size is upto 10m3, which is suitable for large projects like business or home constructions and deconstructions.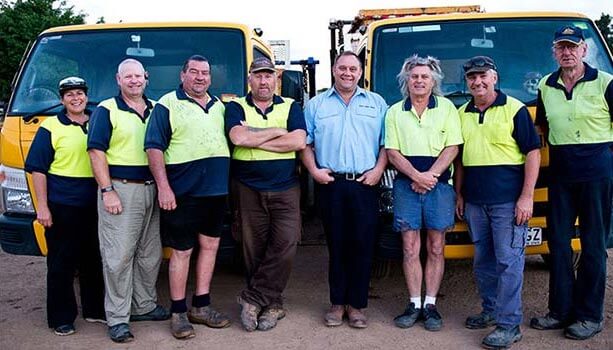 Skip Bin Hire Functions
Builders for home and business structures will definitely need skip bins to declutter debris and waste from their area. We are here to help you do this job. With our service, you may have the option to let it stay for up to 7 days or our team can collect the skip bin within hours after drop off.
We got the solution to dispose-off your unwanted big sized objects that do not fit into a normal type of trailer box or vehicle, our 10m3 skip bin is here to cater all these. Furnitures, appliances, couches, mattresses and the like that you need to get rid off from your tenant's place, from your spring cleaning or just anything you don't need be there anymore, this task has never been easy like now, skip bin hire we'll
Skip Bin Hire for Large Objects
Large objects that will not fit into your box trailer or car are ideal for a rubbish skip bin. Our 10m3 skip bin is ideal for a large object like mattresses, fridges and couches that have been left behind by a tenant or are part of a spring clean around the house. Hiring the correct size skip bin is definitely the best step that will help you save time and money.
Unsure of what size skip bin you need? Click below.

Skip bin hire for natural debris
Clearing trees from your block during spring time is not an easy thing to do. Yet, with skip bin hire, this task is made easy for you. Huge trees that are difficult to cut down into smaller chunks can be fit into our green waste skip bins. Skip bin hire can cater all kinds of green waste like soil, trees, shrubs and even grass in bulk. We offer a 7 day hire for this job too.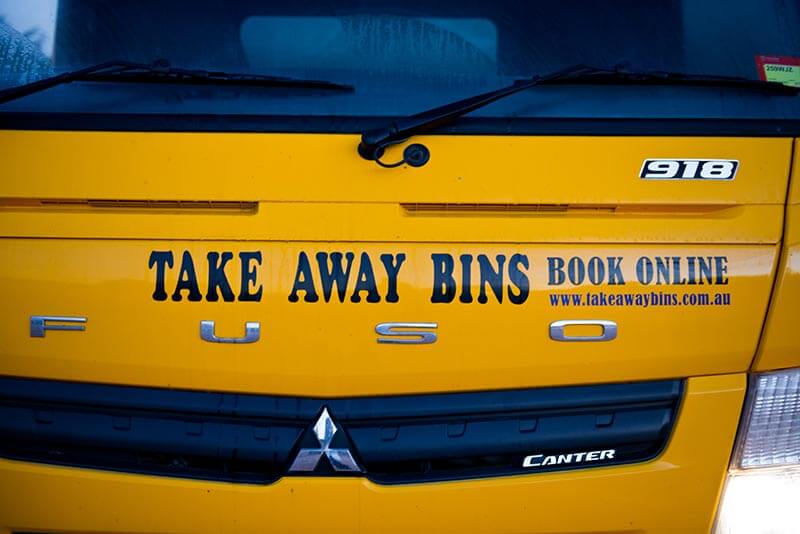 Skin bin hire for Asbestos
Asbestos removal requires council requirements. That's alright, our wide range of asbestos skip bins made it safe to pass these standards. The skip bins are lined with sufficient plastic for the asbestos. We make sure that these are sealed once full. Disposal takes place at an approved landfill area. As for the quantity of asbestos needed to dispose, we surely have the right size for whatever is needed.
Need more info on Asbestos Skip Bin Hire – Click Here
Belmont's skip bin hire
We offer all that you need for competitive skip bin hire one of ours and we assure your satisfaction is guaranteed. Our family business prides itself with outstanding customer service. We'll be happy to assist you soon, call us at 1300 738 979 and experience our on-time delivery throughout Belmont. We offer you timely deliveries and pick-ups.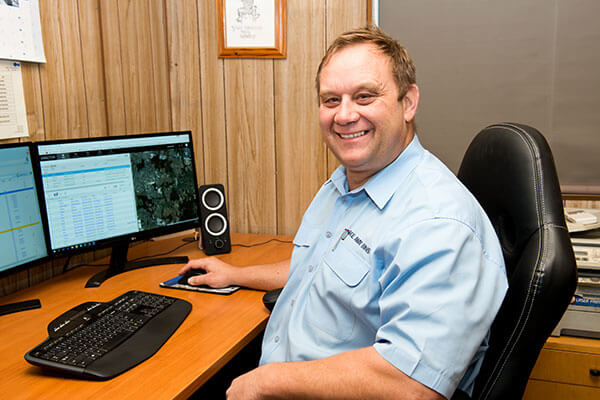 Not Sure How Much Bins You Need?
Try our Bin Calculator for an Estimate!
Estimate What Bin Size You Need
Select from the options below:
You need to select an item to continue
How Big is Your Pile?
Enter size in millimetre | 1000mm = 1 metre
You need to select an item to continue
How many 3x3 Box Trailer load would you estimate?
Enter the estimated number of 3x3 Box Trailer you need
You need to select an item to continue
How many Wheelie Bin would you fill?
Enter the estimated number of wheelie bins you would need
You need to select an item to continue
SKIP BIN SIZE
The size of bin you need is:
Summary
| Discount : | |
| --- | --- |
| Total : | |