Skip Bins Hire Brisbane – Common Uses
Common Uses of Skip Bins
Skips Bins are generally rented out for a wide variety of needs, as it provides an inexpensive and useful waste disposal solution. Skip Bins Hire comes in various s of sizes that makes it suitable for numerous jobs. We have the correct size for your requirements. Not sure what size you need? Click here
Demolition Waste
There is no easier way of getting rid of demolition waste. As the demolition process typically includes the elimination of structures, material such as roofing, timber, bricks, and concrete, a skip bin give is the best waste disposal solution. With any of our skips, material, as mentioned above, can be mixed.

Please note is your demolition includes the removal of asbestos, you must hire a separate asbestos skip bin. Click here for details
Garden or Green Waste
We get a lot of requests for green waste skip bins. If you're tiding up your yard a Skip bin is ideal for grass, leaves, weeds, tree trunks & soil. The Majority of gardens would just require a small budget friendly skip bin (starting from $120) which is more economical and timely than numerous trips to the dump. Bigger tasks or largely overgrown landscape, a much larger sized skip bin should be ordered. We also provide skip bins with door access, ideal if you are using a wheelbarrow to get your green waste to the skip Bin.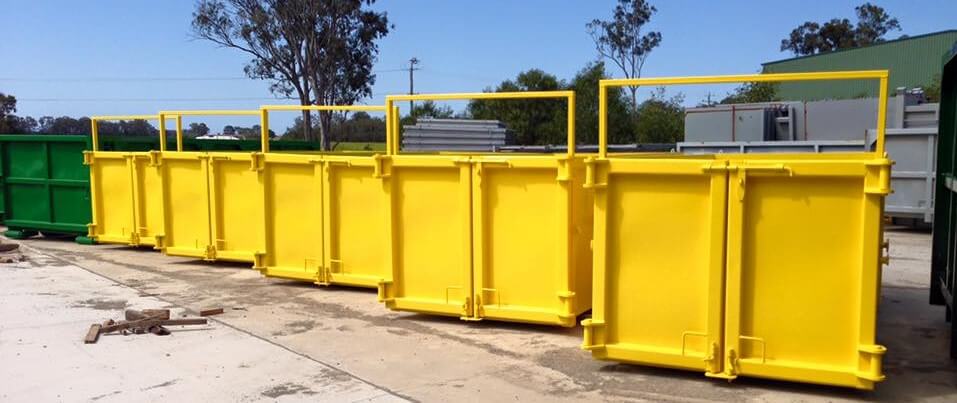 Home Renovations
From breaking through a wall to becoming a new room, a skip is an effective tool for some home renovation that have a considerable amount of waste. When you hire a skip bin for home renovations, you have to understand that some sheetrock, wallboard, plasterboard, gyprock, gypsum board or asbestos panel may not be placed in a skip with combined trash. Please click here to contact us, if you are not sure. Click here
Cease of Tenancy
Towards the end of a tenancy, you will probably find that tenant has left some waste material like appliance and furniture. Skip bins are an easy way to dispose of this waste which may consist of food waste, unnecessary household furniture, garden waste and wood and even more. You can hire a skip bin from us in varies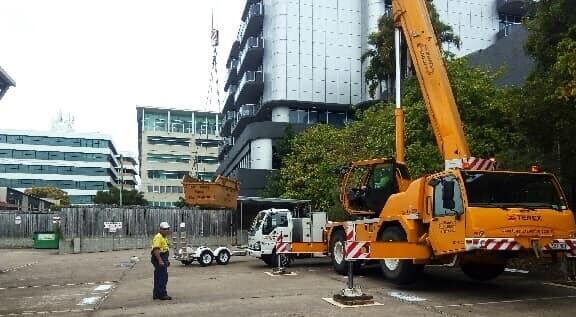 Construction Site- The moment you operate in the construction business, you will need to manage piles and piles of trash. If you cannot effectively dispose of the waste, it could trigger injuries, accidents to the employees and or alert the authorities. You can prevent this by regularly disposing of your trash in a proper skip bin.
Have More Space
Hire a skip bin so that you could wipe out the mess and clear up necessary space. Merely give Take Away Bins a call, and we can guide you to specify the proper skip bin size for the volume of trash you need to dispose of.
Take Away Bins offer mini skip bin hire Brisbane for all types of requirements, often supplying to both home and commercial customers. We deliver skip Bins throughout Brisbane., have a competitive rate, check out our Skip Bin Hire rates here.
Not sure about what size skip Bin you need? Click here for our Skip Bin Calculator.
Skip Bins Hire Brisbane Call us today on 1300 736 979